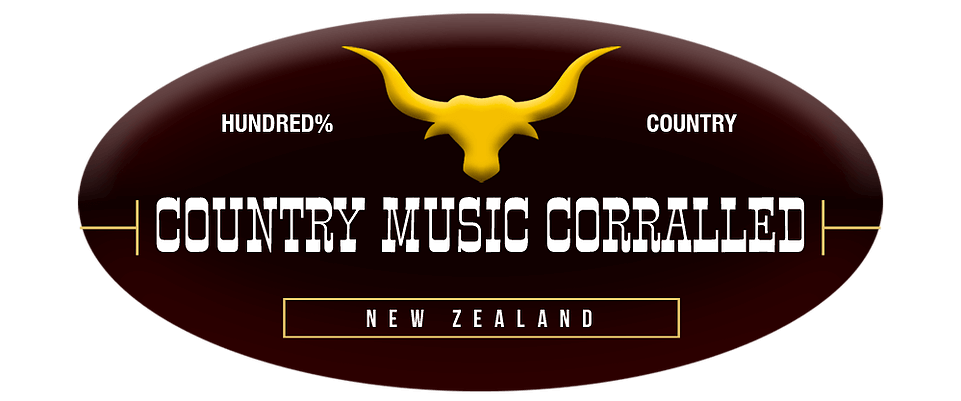 RELAUNCH NEWS
We could have waited until everything was perfect but over the next few weeks I will be checking all the pages, links and the many changes in the information available since I redesigned the site. I am very dependant on clubs and individuals advising of amendments and deletions. Please email the This email address is being protected from spambots. You need JavaScript enabled to view it.
Over the last three years I have had many phone calls requesting contact information of various clubs, so there is a place for the site. I know many have FB pages but I see there is still a place for a one-stop shop. Time will tell.
Anyway Welcome Back
PLEASE NOTE:

C

lub Newsletters

- Due to time required to manage the site, I have decided not to include newsletters that in the past some clubs kindly made available for all to read.

Please keep us on your mailing list

. This provides updates and items of interest.


Information, Navigation & Links

- There is much to be addressed with these and other issues.

CMC Facebook Page

- We do not have anything to do with it.

We agreed Don Smythe could continue using the logo but IT HAS BEEN HACKED. Don

ca

n

no longer access that page and he does not guarantee the information shown. We will endeavour to have the page closed or access regained.

Menus & Links

- We have to check they are all operating correctly. Read "Using the Main Menu" on various pages.


Calendar of Events

- We need to check it is functioning properly

Notes

- While designing I have made some notes on a page for attention.
Club Logo - Some logos are a generic. If your Club Logo needs amended please let us know


Devices

- While the website is 'responsive' to various devices, eg: Phones, Tablets etc, we will in time make modifications so that the display is more approriate for them.

* * *
History to Relaunch
You can read 'About Us' to see how this site came about and when I took it over in 2019.
The last 3 years or so have meant that this site has been pretty much dormant. For a while I kept up with updating events but ever changing lockdowns etc, meant it was too much to keep up with changes. Also, a required update by the previous host caused the loss of club information. Recovering that was going to take too much time and effort. I gave up.
Fortunately I had decided to redesign the site and had all the site information stored locally on my computer but again encountered a technical issue. This I believe was caused by a Windows Update. I was assisted in sorting that out and decided to give it one more go. So here we are.